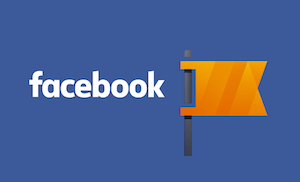 Do you have a Facebook page?
Want your Facebook page to be searchable through Google? Within 4 months, we'll get your FB page to the first page in Google.
How long will it take?
from 3-4 months at low competition
from 5-6 months at medium competition
from 7-8 months at competition
How much will it cost?
200 Eur / month
Our results
For example, when you enter the keyword "soap bouquets" into google.com. The first results will be a Facebook page: Soap and Deluxe Soaps boxes. Page got to first positions in 4 months. It has been there for over a year with no further investment.
Prerequisites for successful optimization:
The page must be active
The site must have at least 1000 likes
The page must have good ratings
We'll need access to your FB page